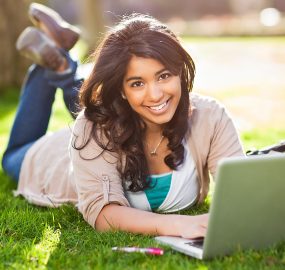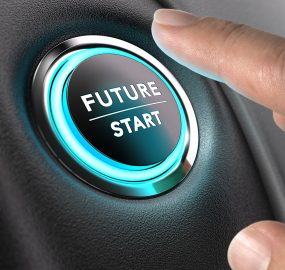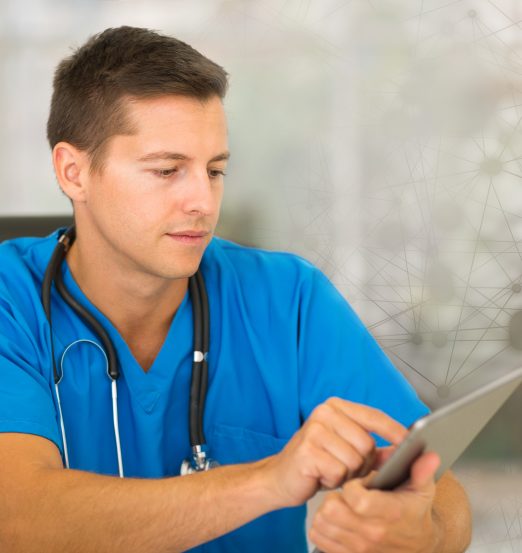 Welcome to AIMAC
At AIMAC we are committed to spirited learning, growth, development and fun while adhering to strict global compliance guidelines.
We understand the importance of career fluidity and constraints of the modern life. That's why we bring you the option of flexible, self-paced, blended learning.
With us, you can enrol in the subjects that spark your interest, fit your budget and propel your career.