Video Credits – Webinar
Purchase Watch Credits to gain access to our webinars.
You will be set up with your very own 'Watch' account where you can view webinars and
videos of your choice.
Interested in a few webinars? Buy as many as you would like to! Or check out our
subscriptions for a good bundle deal on our AIMAC courses, videos and webinars.
$200.00
Online

Australia
Medicare Billing and Compliance for Psychologists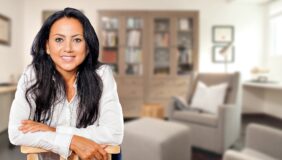 Webinar

Australia
This webinar took place on 19 October 2021. There were over 1000 registrants. The session covered the legal structure of Medicare, the law of bulk billing, referral requirements, provider number law, specific MBS item numbers for Psychologists, and much more. The real case studies that were shared by the two lawyers, Dr Margaret Faux and Mark Attard, were 'a bit scary' as one participant said, but drove home the importance of legally correct billing practices.
Medicare Billing and Compliance for Psychologists
Webinar

Australia
1 hour