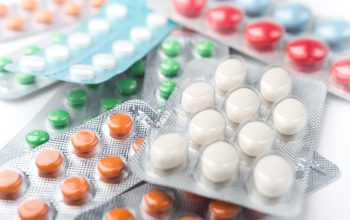 What is this about?
This course is about providing care to the extent possible and managing the 'Special' people of the society with 'Rare Diseases' that have either limited options available for treatment or sometimes no option available at all and must be treated with drugs that are still under trials. Orphan drugs are the medicinal products intended for diagnosis, prevention or treatment of life-threatening or very serious diseases or disorders that are rare.  Making such treatments available has been a topic of research with special schemes from the government. Many such drugs have been discovered. After all, every individual has a 'Right to Care'.
Who wrote the course:
Veena Sehgal
With 3 decades of experience in the pharmaceutical industry ranging from Product manufacturing, Regulatory affairs, Market Research, Product planning, Corporate strategy, Product management, Sales & Marketing and Global Business Development, Veena embarked on a journey of entrepreneurship in 2015. She is a Director at 'Cadence Hub' an organization that provides Technical and Strategic consulting services to pharmaceutical companies to bring about a global vision for various markets differentiated by their regulatory environments and market dynamics with each posing a different set of challenges. Veena has a post graduate degree in Pharmacy and a gold medal to her credit from the most reputed University, UIPS-(University Institute of Pharmaceutical Sciences), India (The Pharmacy of the World).