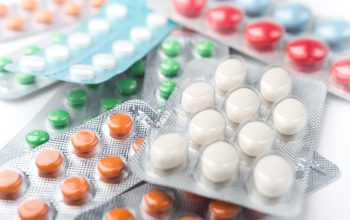 What is this about?
This course explains how to write a compliant prescription and familiarises learners with potential errors that can occur when prescribing and dispensing medication as well as discussing avenues for improvement.
Who wrote this course?
Seema Gupta
Seema Gupta is a consultant pharmacist with a specialization in geriatric clinical pharmacy. She completed her B. Pharm and M. Pharm from Panjab University, Chandigarh, India and has been practicing in Melbourne, Australia for more than 20 years. Her work as a clinical pharmacist involves performing medication reviews for patients referred to her by their doctors, ensuring quality use of medications in aged care homes, determining appropriate medication regimens for her patients, reducing unnecessary polypharmacy, monitoring for possible drug interactions and contra-indications for drug use, checking for dosage suitability with current renal and hepatic function and counselling patients on appropriate medication use to maximize therapeutic efficacy. She is a director at AAKS (Vic) Pty Ltd. which is her own company and she also freelances for community pharmacies occasionally which enables her to have a very holistic approach to managing medications. Seema is currently trying to increase the awareness and uptake of Clinical Pharmacy in India through ongoing education and collaboration.