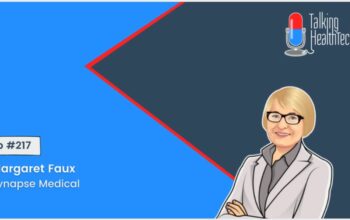 Unraveling the mysteries of Medicare
What do you know about Medicare in Australia?
As Australians, we all engage with it and we have some idea of what it does; it pays for healthcare. But today we are going to level up our knowledge of Australia's universal healthcare insurance scheme.
In this episode, Pete from Talking HealthTech sits down with Dr Margaret Faux from Synapse Medical Services to explore the complexity, mystery, and drama of Medicare. They also cover billing, coding and healthcare financial system education, and much more.