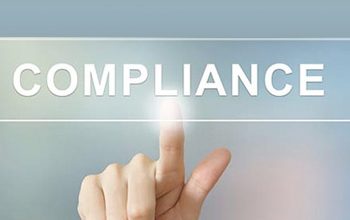 What is this about?
This course describes the skills and knowledge required to research information about compliance and ethical practice responsibilities, and then develop and monitor policies and procedures to meet those responsibilities.
Who is this for?
This is for people working in roles with managerial responsibility for legal and ethical compliance in small to medium sized health organisations.
Cost:
$330
Time Commitment:
55 hours
All learners are allocated up to 8 weeks to complete their course, however as this is a self-paced course you can complete it in much less time should you wish.