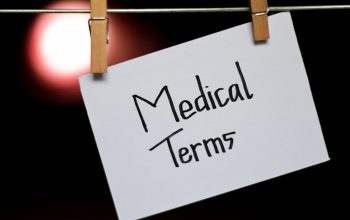 What is this about?
This course describes the skills and knowledge required to understand and respond to instructions; to carry out routine tasks and communicate with a range of internal/external clients in a medical environment; as well as use appropriate medical terminology.
Who is this for?
This is for individuals who work in or wish to work in various medical administration contexts.
All learners are allocated up to 8 weeks to complete their course, however as this is a self-paced course you can complete it in much less time should you wish.