Public Healthcare in Saudi Arabia
Free

KSA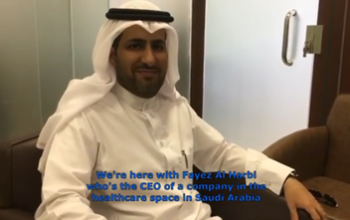 Interview with Selat Business Solutions' Fayez Al Harbri on his vision and challenges for public healthcare in Saudi Arabia.
Only logged in customers who have purchased this product may leave a review.
Pricing Health Insurance Products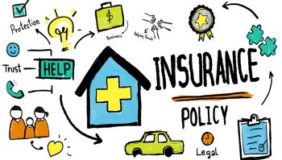 Short Courses
Paying for Health

Do health insurers really charge exorbitant fees for the products they sell? This short course will give you a basic understanding of the process health insurers work through to price their products, written by an expert who priced them in Australia for years.
1 hour
Online
Pricing Health Insurance Products
Short Courses
Paying for Health

$145
1 hr