Seeing a GP in rural NSW
Free

Australia
Group interview with health professionals in rural NSW on seeing a GP
Only logged in customers who have purchased this product may leave a review.
Medical Billing and Compliance for Psychologists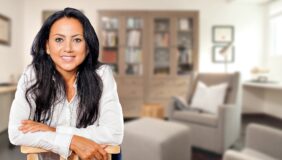 CPD Courses
Health System Law

This course has been specifically designed for Australian Psychologists who bill using the Medicare scheme. The course includes numerous real case studies, and provides an overview of bulk billing, referrals, records and reporting, MBS telehealth psychology items and a few other key aspects of legally correct Medicare billing.
0.5 hours
Online
Medical Billing and Compliance for Psychologists
CPD Courses
Health System Law

$75
0.5hrs