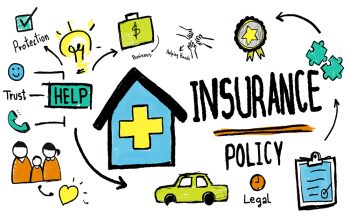 What is this about?
Do health insurers really charge exorbitant fees for the products they sell? This short course will give you a basic understanding of the process health insurers work through to price their products, written by an expert who priced them in Australia for years.
Who wrote this course?
Lisa McPherson
Lisa has worked for over 15 years in various roles in Health Insurance in Australia, from a product specialist to General Management and has developed many new health insurance products and services. Lisa returned to Australia in 2017 after working in Dubai for 2 years as the General Manager of Emirates Airlines' global self-insured and managed employee health insurance scheme.