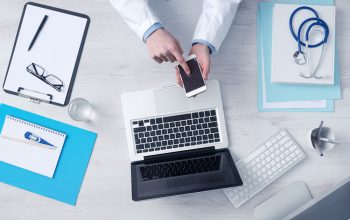 What is this about?
This course describes the skills and knowledge required to determine and analyse existing and required resources within health facilities, their effective application and the accountability for their use.
Who is this for?
This is for individuals wishing to obtain knowledge of business resources who can contribute well-developed skills and knowledge to ensure adequate resources are available to perform the work of healthcare organisations.
All learners are allocated up to 8 weeks to complete their course, however as this is a self-paced course you can complete it in much less time should you wish.