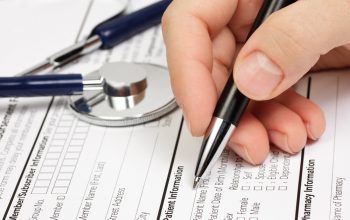 What is this about?
This course describes the skills and knowledge required to maintain patient records within an existing medical records management system, under the supervision of a senior receptionist or practice manager. Learners who take this course will become skilled operators able to exercise discretion and judgement in accessing and maintaining patient records while fully respecting patient privacy and the confidentiality of their details.
Who is this for?
This is for individuals who work in or wish to work in various medical administration contexts such as medical practices or various administrative roles within hospitals and healthcare facilities.
All learners are allocated up to 8 weeks to complete their course, however as this is a self-paced course you can complete it in much less time should you wish.