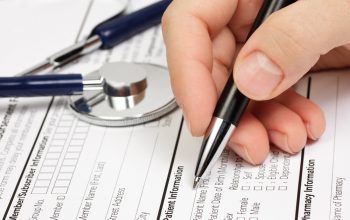 This course describes the skills and knowledge required to maintain patient records within an existing medical records management system, under the supervision of a senior receptionist or practice manager.
It applies to individuals who apply a broad range of competencies in various medical administration contexts. They are skilled operators who are expected to exercise discretion and judgement in accessing and maintaining patient records while fully respecting patient privacy and the confidentiality of their details.
The course is based on the unit of competency BSBMED303 and follows the learning outcomes associated with that unit.
IMPORTANT: While this course is based on the unit of competency of BSBMED303, AIMAC is not a Registered Training Organisation (RTO). If you need to obtain a nationally recognised Statement of Attainment for BSBMED303, you should undertake this course through an RTO.