How to see a doctor in the NHS system (UK)
Free

Global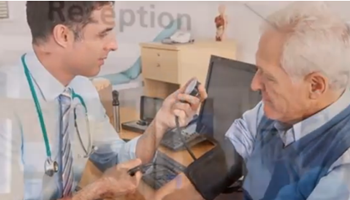 How to see a doctor in the NHS system.
Only logged in customers who have purchased this product may leave a review.
Nurse Practitioner Billing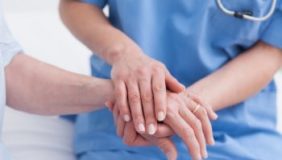 CPD Courses
Health System Law

Welcome to this short course on Nurse Practitioner billing.
The course is designed as a quick overview with some helpful tips to get you started billing correctly.
0.5 hours
Online
Nurse Practitioner Billing
CPD Courses
Health System Law

$75
0.5hrs