The Health Gap: The Challenge of an Unequal World

Global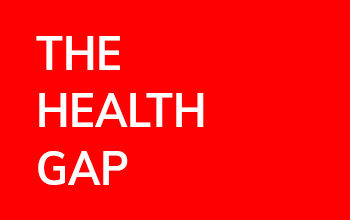 The Health Gap: The Challenge of an Unequal World
A book by Michael G. Marmot
Only logged in customers who have purchased this product may leave a review.
Michael Marmot: The Health Gap, speaking at Melbourne Writers Festival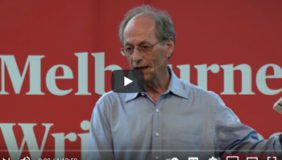 Free
The Social Determinants

Listen to Sir Michael Marmot, author of The Health Gap, speak at the Melbourne Writer's Festival 2016 with a focus on Indigenous Australian Health

1hr
Online
Who Pays for Health?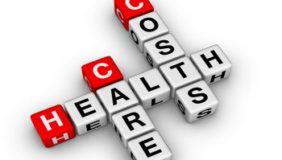 Short Courses
Paying for Health

INCLUDED IN MEDICAL BILLING ESSENTIALS PACK

Who do you think should pay for health? Everyone has a different opinion but despite the myriad answers, there are really only two common viewpoints about who should pay and in this course, we will unpack and dissect them both.
1 hour
Online
Who Pays for Health?
Short Courses
Paying for Health

$145
1 hr