The Health Gap: The Challenge of an Unequal World

Global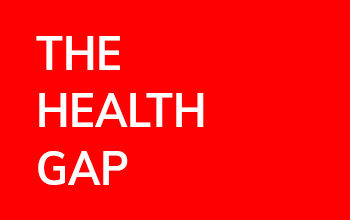 The Health Gap: The Challenge of an Unequal World
A book by Michael G. Marmot
Only logged in customers who have purchased this product may leave a review.
Who Pays for Health?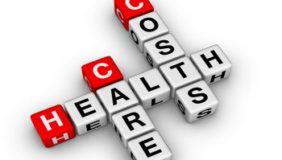 CPD Courses
Paying for Health

INCLUDED IN MEDICAL BILLING ESSENTIALS PACK

Who do you think should pay for health? Everyone has a different opinion but despite the myriad answers, there are really only two common viewpoints about who should pay and in this course, we will unpack and dissect them both.
1 hour
Online
Who Pays for Health?
CPD Courses
Paying for Health

$30
1 hr
Michael Marmot: The Health Gap, speaking at Melbourne Writers Festival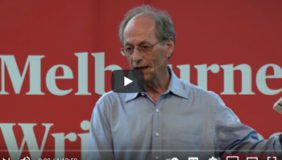 Free
The Social Determinants

Listen to Sir Michael Marmot, author of The Health Gap, speak at the Melbourne Writer's Festival 2016 with a focus on Indigenous Australian Health

1hr
Online